Proudly serving Medina since 1987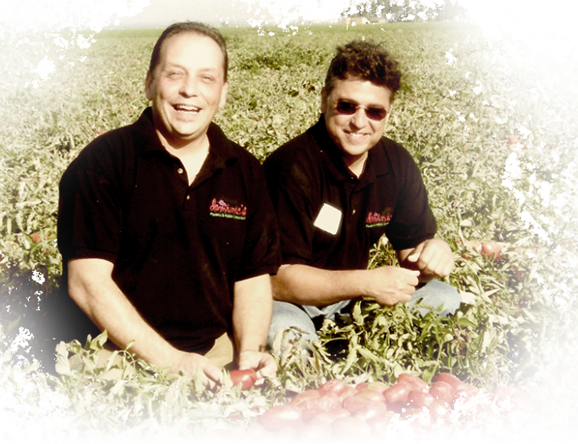 In July of 1987, Dominic Carrino bought a little cheese, pepperoni, flour and yeast, tomato sauce, spices, and a few pizza boxes. With just enough of these finest ingredients, and whole lot of passion, Dominic's Pizzeria was born.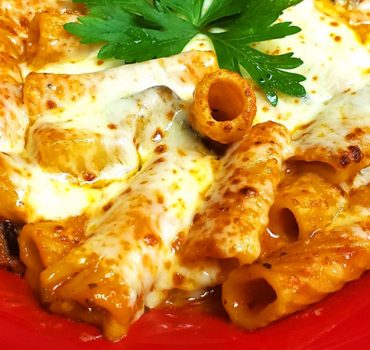 Leave the cooking for your event to us!
Whether you're serving 10 or 200 we are here to help!
We have catered weddings, graduations, baptisms…even doggie birthday parties for over 20 years. We can cater anything for you…
If we don't have it on our menu and you want it, call us. We've done it all… from prime rib to deli trays.